Some of my favorite things this month ...
The Great Alone
This was an excellent documentary on Netflix. All about the Alaskan Iditarod and one man's quest to win.
Barkley's Marathon: A Race that Eats It's Young
This was another great documentary on Netflix. It was fascinating and the creator of the race is so eccentric and interesting. I know for a fact I would never have any desire to run this, but I am compelled to brush up on my map reading skills.
Garnier Micellar Cleansing Water
I use this every evening to take off my eye makeup. It works great on waterproof mascara as well...
TAG's toner
This is my own creation. Really easy to make and very effective. I can tell immediately if I have lapsed in using it every evening. The recipe is simple: equal parts water,
Apple Cider Vinegar
and
Rose Water and Glycerin
. I put it in a little spray bottle and use it every night.
St. Tropez Self Bronzer
I've used this self-bronzer for the past two summers and I love it. It is so easy to use.
Jogger pants from Target
I didn't think I would like these as much as I do ... they are actually very chic on and so comfortable. I'm wearing them right now, actually!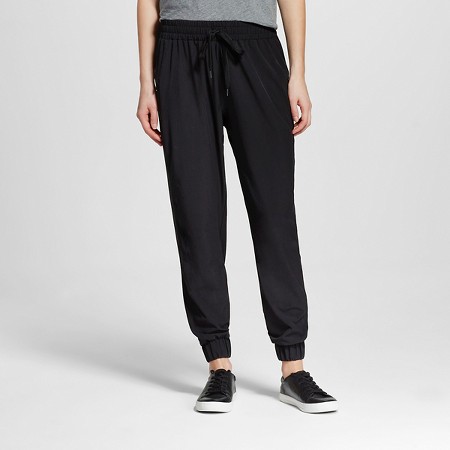 Mason Pearson Brush
This brush is ridiculously expensive, but so worth it. I bought mine years ago off of eBay and my husband immediately 'stole' it. Just recently, we tried it on my daughters outrageously tangled hair - it was so tangled and gnarled that I actually thought gum must have gotten in her hair. This brush worked miraculously and was pain free. I may have to purchase another one!
Crown Vintage Wedges
My niece had these sandals and I loved them. Went out the very next day to DSW and bought myself a pair, but in brown. They are surprisingly comfortable and seriously feel like butter on my feet!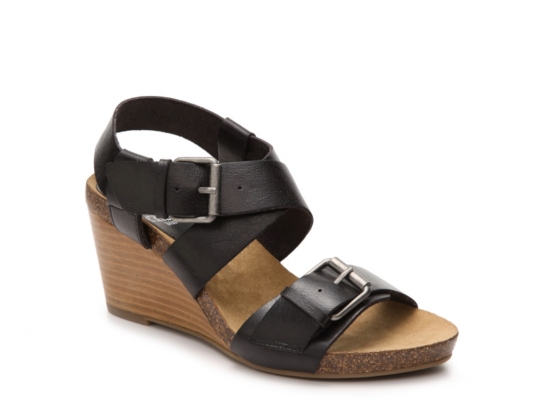 Stella and Dot Reina Necklace / Bracelet
My neighbor had a Stella and Dot party and I bought this bracelet wrap. It goes with everything and I can wear it as a necklace as well.
Stella and Dot City Slim Clutch
Also from Stella and Dot is this clutch in black and cream. I bought the gold chain which makes it both a clutch and a cross body. It goes with everything and I love it!